Transport Bake Off February 10 2020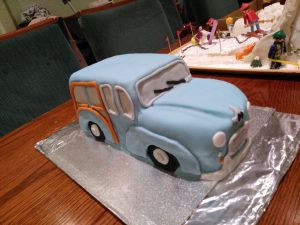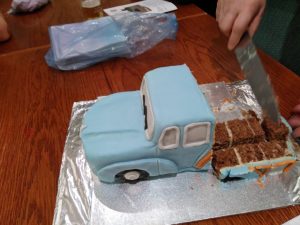 Well done Elaine for winning the first Transport Bake Off. Is that Traveller a cut and shut? Congratulations to June for winning Runner Up prize for her hot air balloon.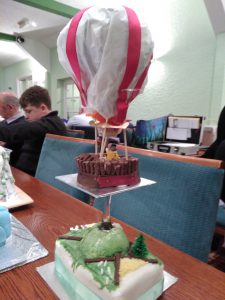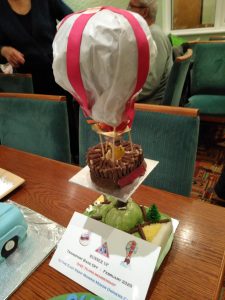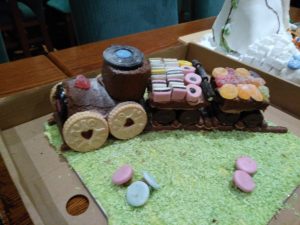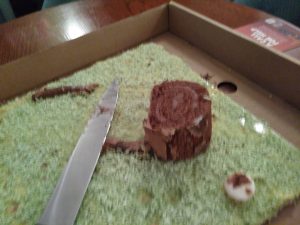 Karen's train must have been the Pizza express 'cos it was the first to get eaten. Easily scoffed – it was a pizza cake. A chocolate rock and roll. Hazel's ski slope was closed due to health and safety reasons when a giant knife turned the mountain into a molehill. Barbara's tractor driver thought he was on the way to Tractorfest when he took a wrong turn and found himself at The Dog and Duck. Well done everybody who took part – it was great fun.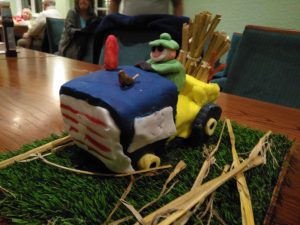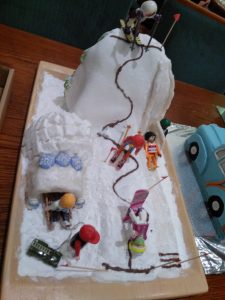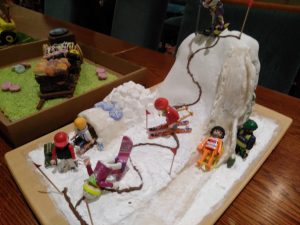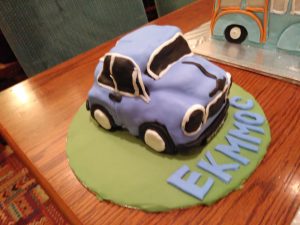 Drive It Day Sittingbourne to Fort Amherst, Chatham 28 April 2019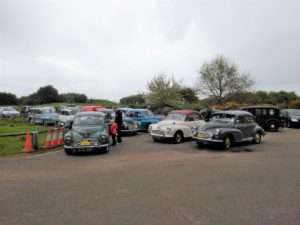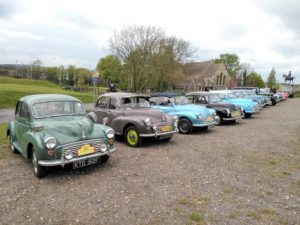 Rocker Box Derby 11 February 2019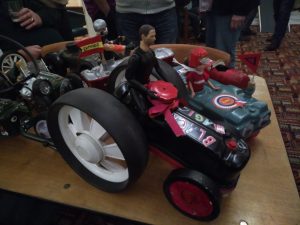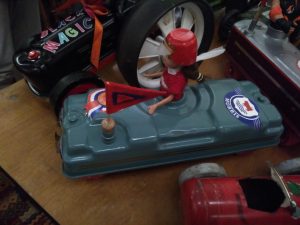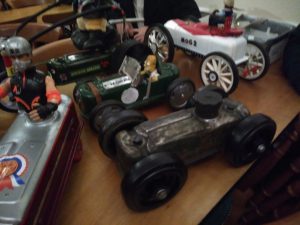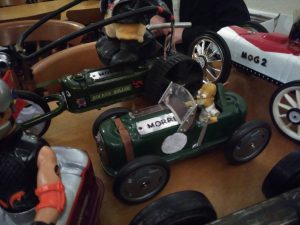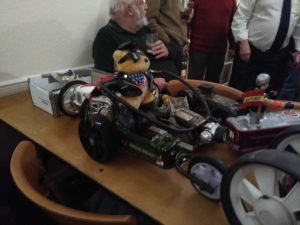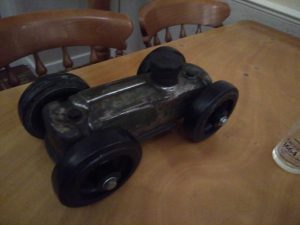 Melvyn won with 'Ratrod'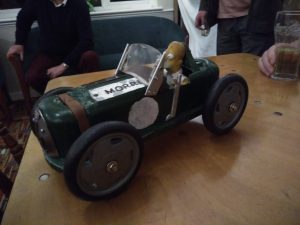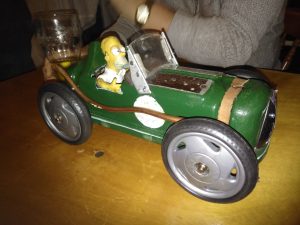 Grumps came second with 'Homer'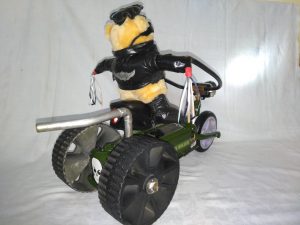 Martin won 'Best in Show' with 'Rocker Roller'
Drive It Day Isle Of Sheppey 22 April 2018
Martin's snaps…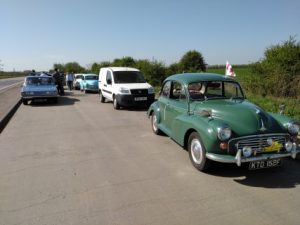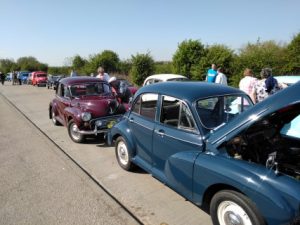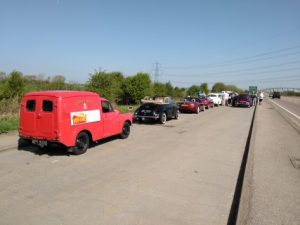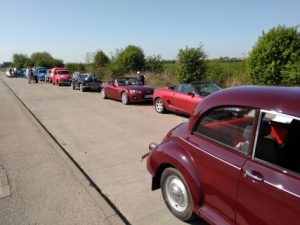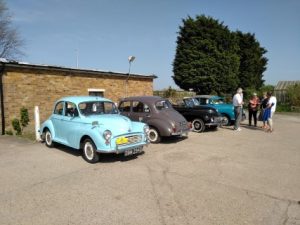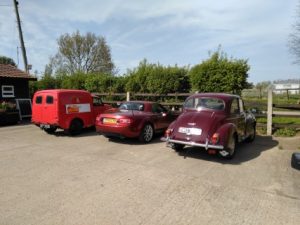 mmm … fish and chips at Leysdown
Frank's pictures next…
Approaching the bridge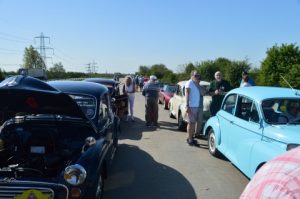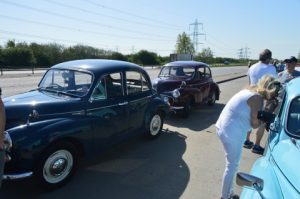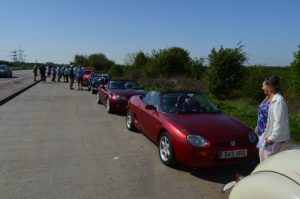 Morrissons Queenborough to refuel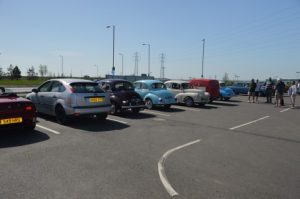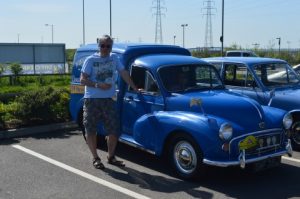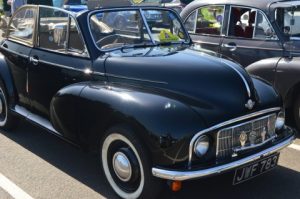 The Rose Cottage Sheerness and The Ship On Shore
Ferry House Inn, Harty Ferry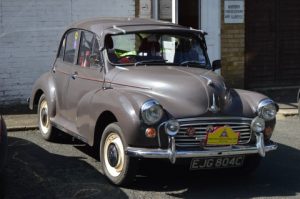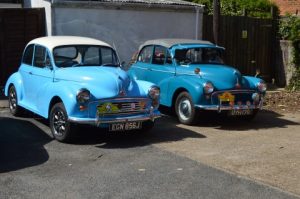 Jay's photographs of Drive It Day, Isle Of Sheppey…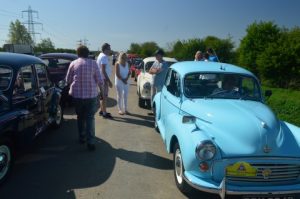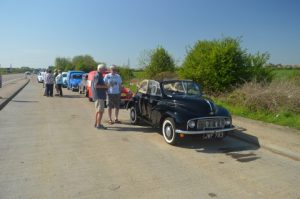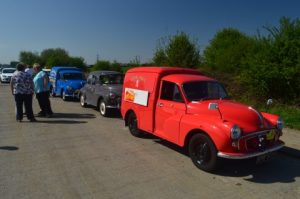 Centurion Music Hall and Heritage Centre Bluetown
Changing that perishing hose – petrol is too expensive to waste! It's a team effort. Thanks to Kevin Ray David and Frank!
Rose Cottage, then the wreck of SS Richard Montgomery, Eastchurch Aviation Museum at HMP Standford Hill then on to Minster Abbey…
We all had a drink at The Harty Ferry Inn before heading to Leysdown for fish and chips!
Happy Drive It Day! Cheers!
Many Thanks to Ray for organising this year's Drive It Day in glorious sunshine with an educational tour of the Isle Of Sheppey and also arranging special out of hours opening at some of the venues.
Rocker Box Derby 12 February 2018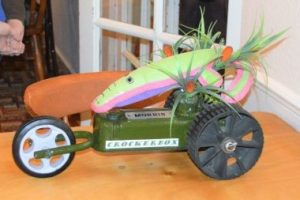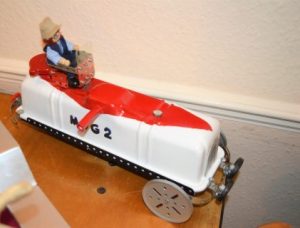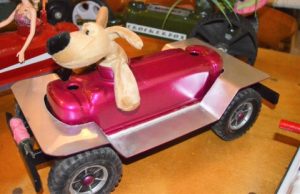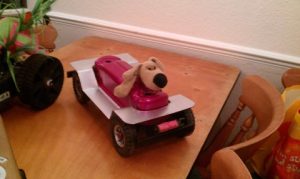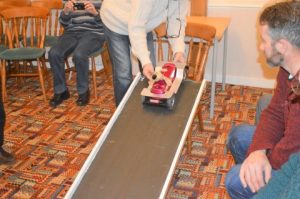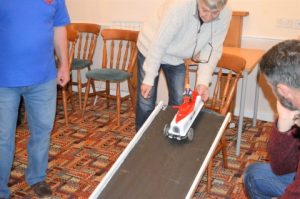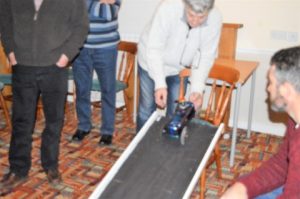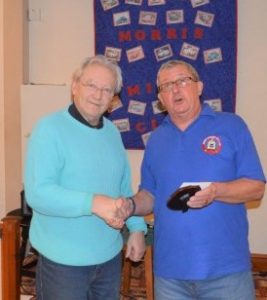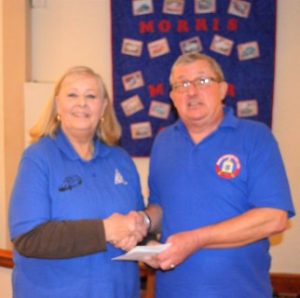 1st John's Austin Pinkwheeler 2nd Melvyn's Patina Blackwheeler 3rd – Hazel's Crockerbox
Darling Buds Of May 2 July 2017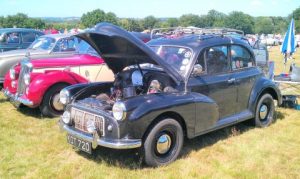 Barham Vintage Show 17 June 2017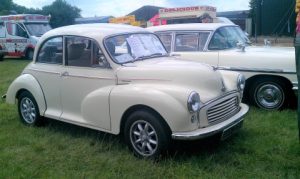 Evening Run 14 June 2017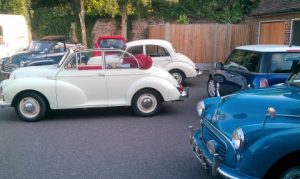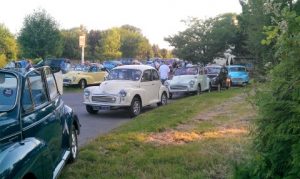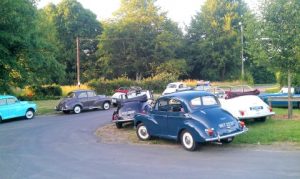 Dartford 6 May 2017
Merton Vintage Show 30th April to 1st May 2017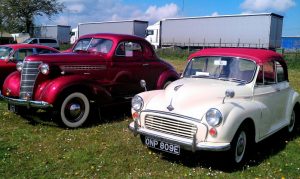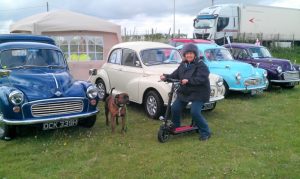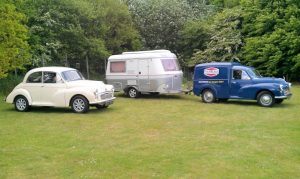 Drive It Day 23 April 2017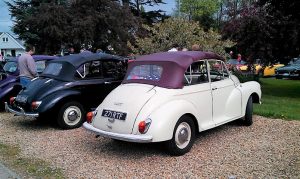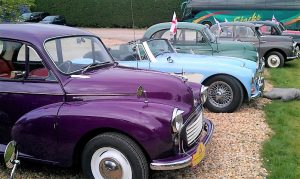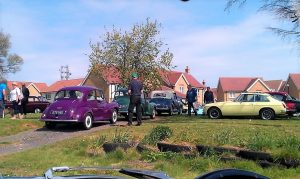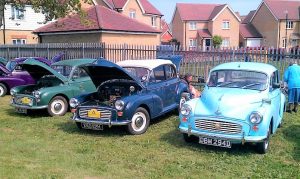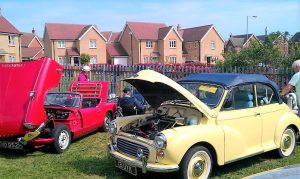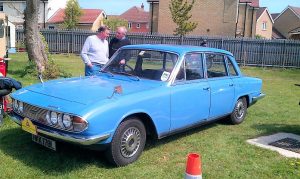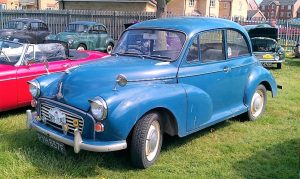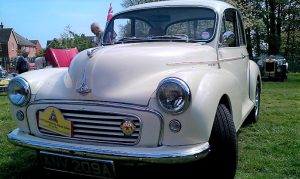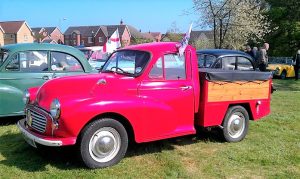 Heritage Transport Show, Detling 1 April 2017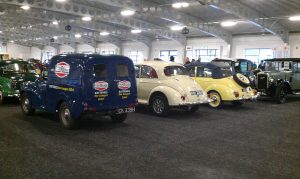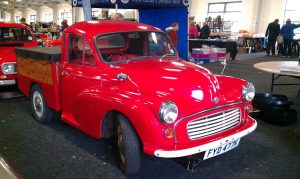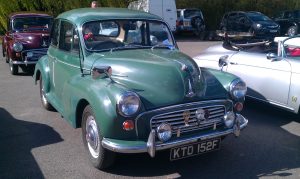 Arras 19 March 2017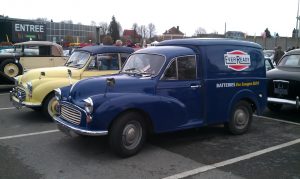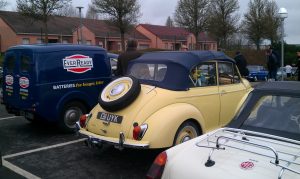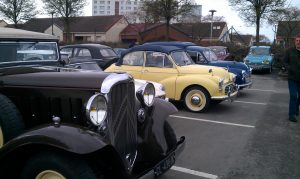 The Canterbury Marathon 23 October 2016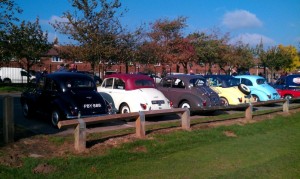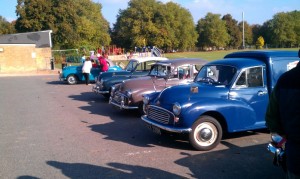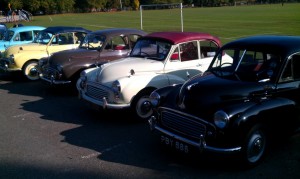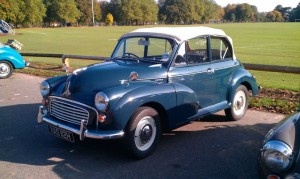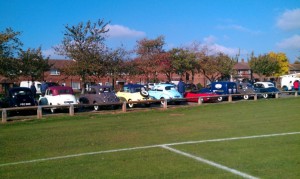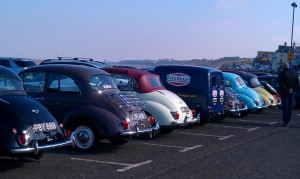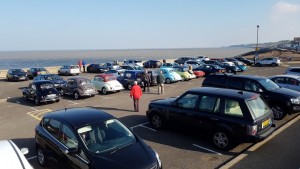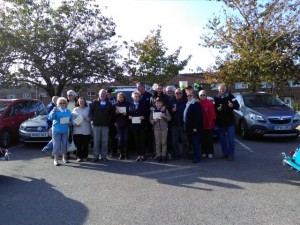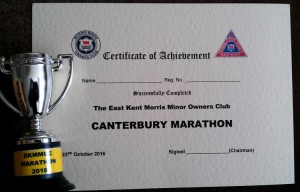 The Marie Curie Charity Marathon Car comes to Kent 21 September 2016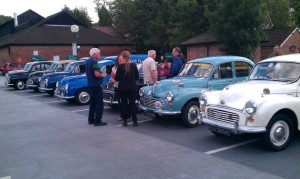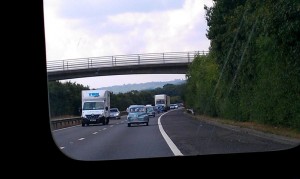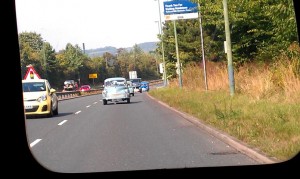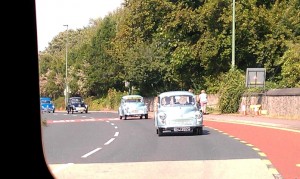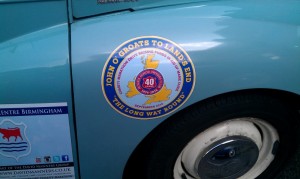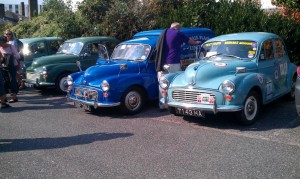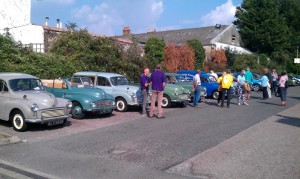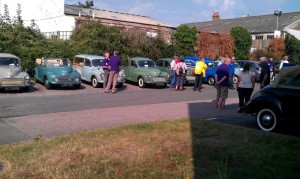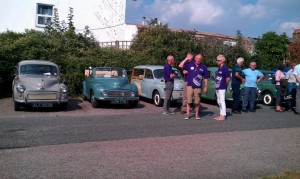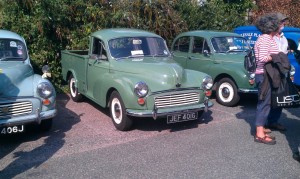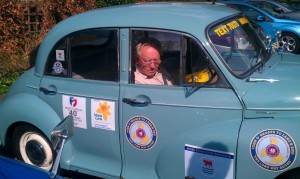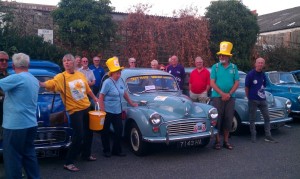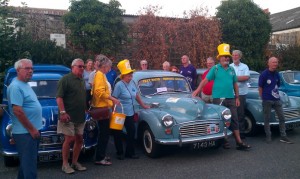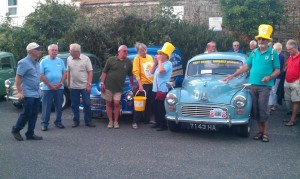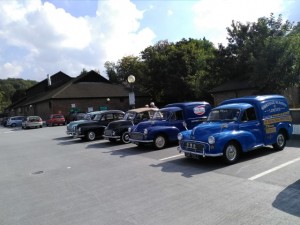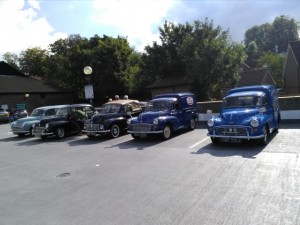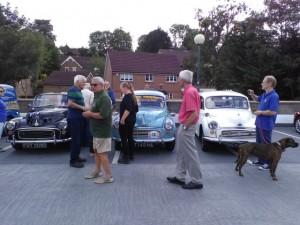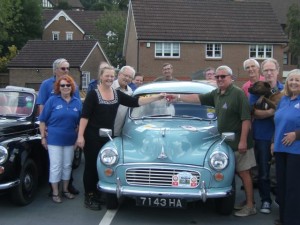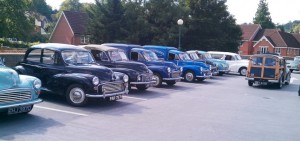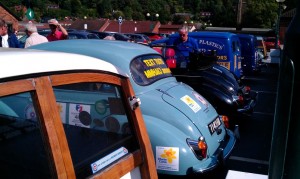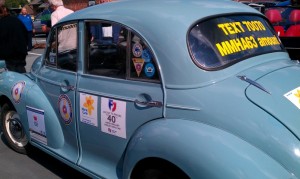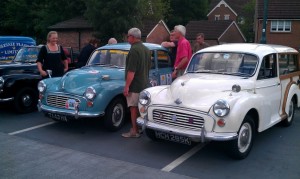 The Kent Hop – Battle Of Britain Memorial Capel 16 September 2016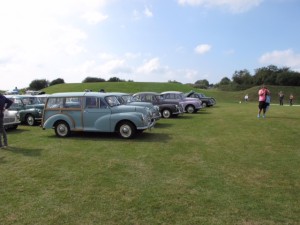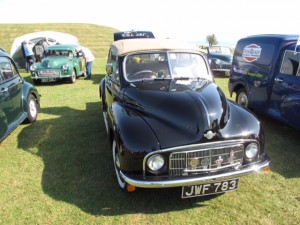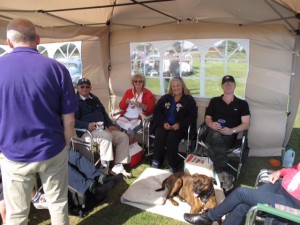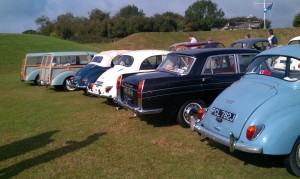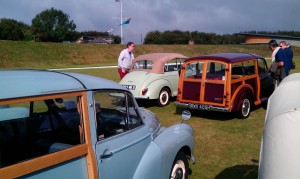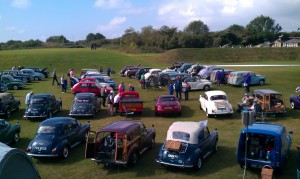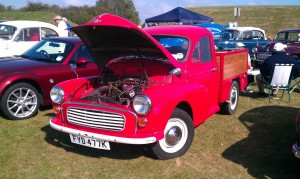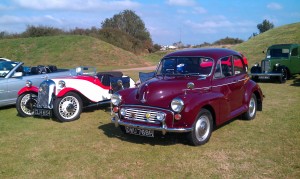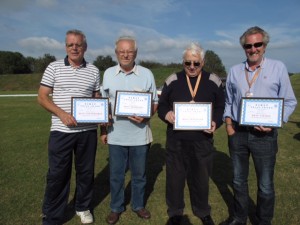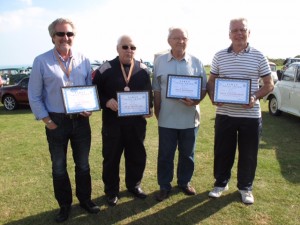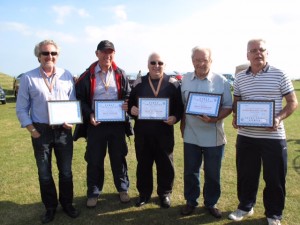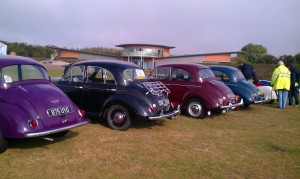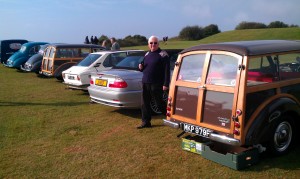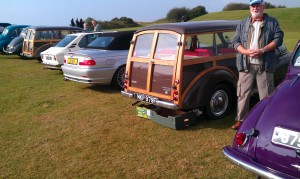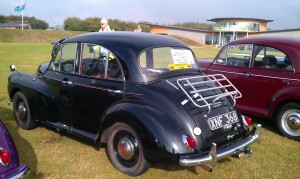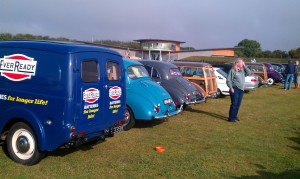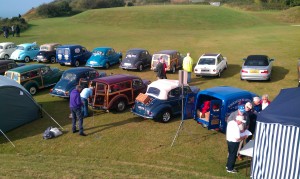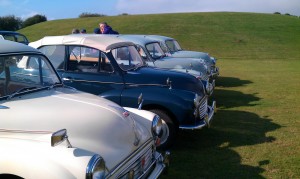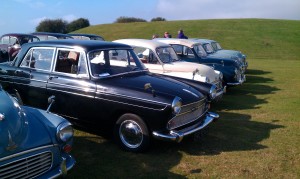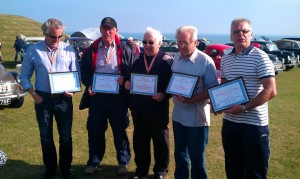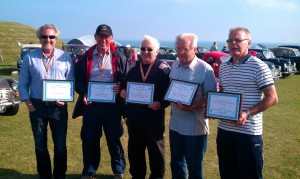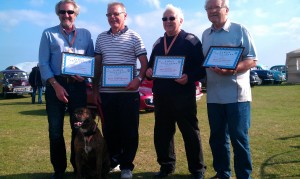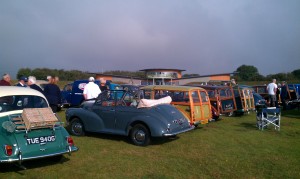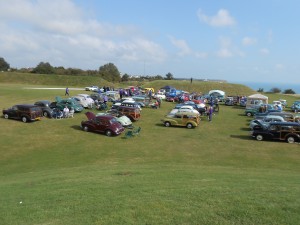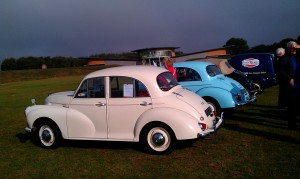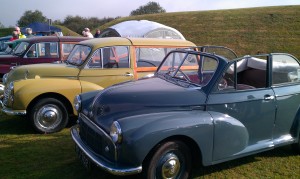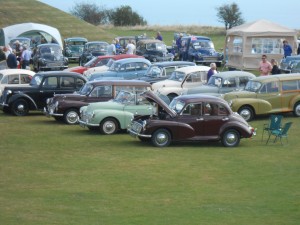 Grand Old Timers Folkestone 29 August 2016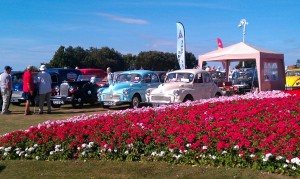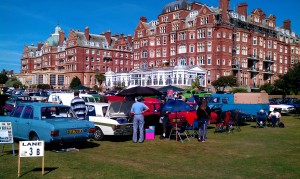 Whitstable 21 August 2016
Rocker Box Derby 8 August 2016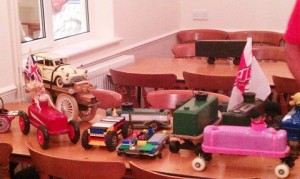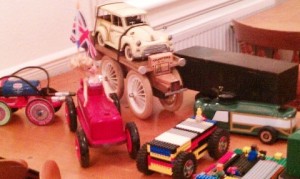 Appledore July 17 2016
Rare Breeds Centre 19 June 2016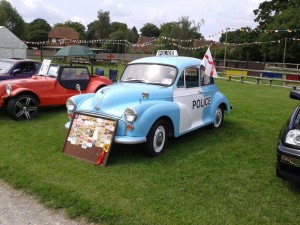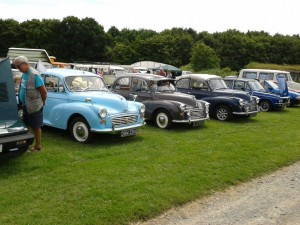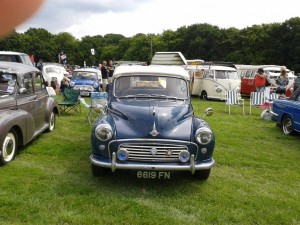 Quex Park 19 June 2016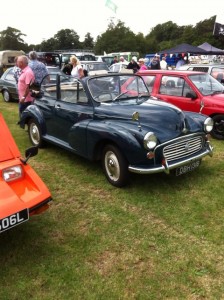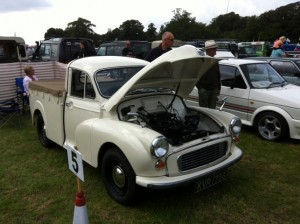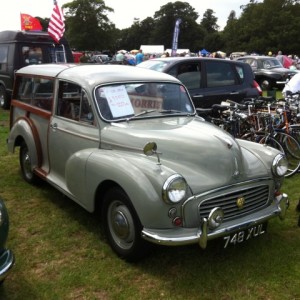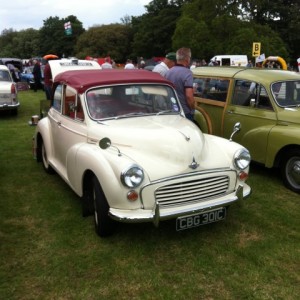 Folkestone 17 June 2016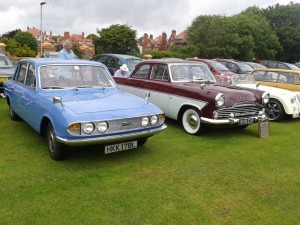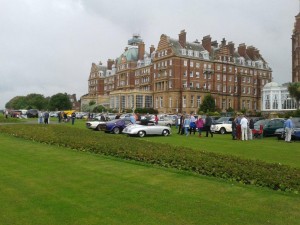 Hamstreet 12 June 2016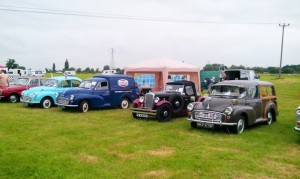 Isle Of Sheppey 5 June 2016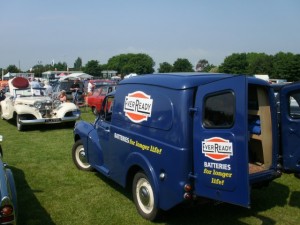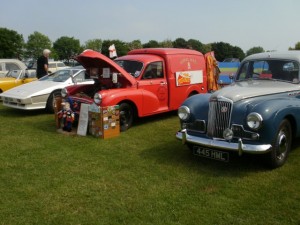 Deal 29 May 2016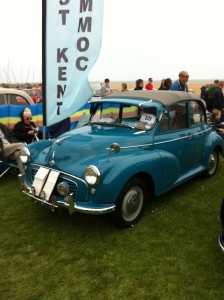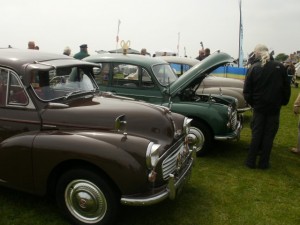 Faversham 16 May 2016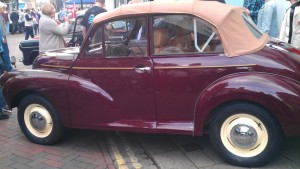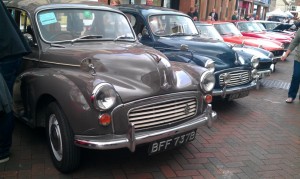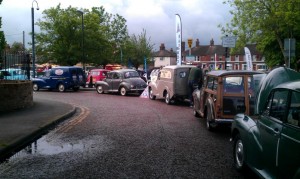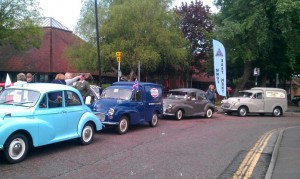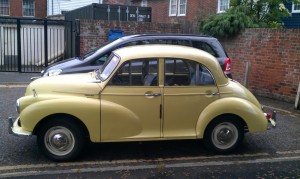 The Marsh Run 31 May 2015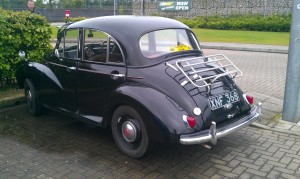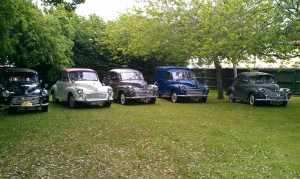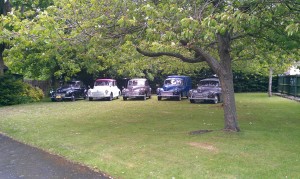 Weekend in Eastbourne May 2015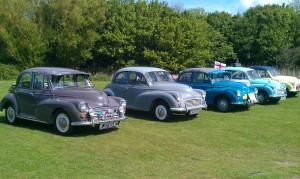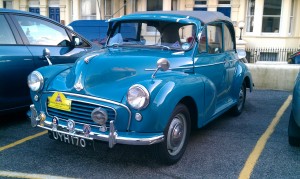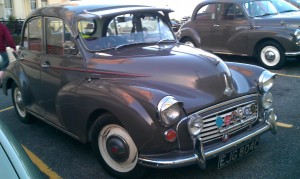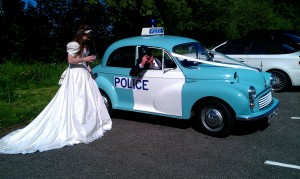 Heritage Transport Show 14 April 2015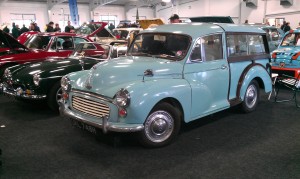 Weekend on The Isle Of Wight May 2014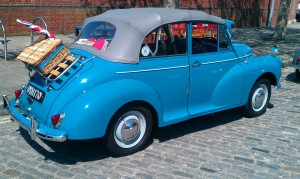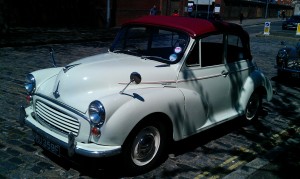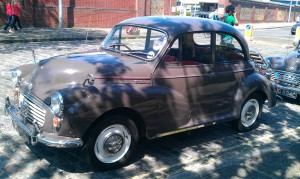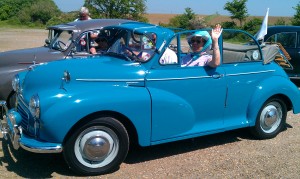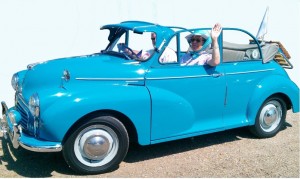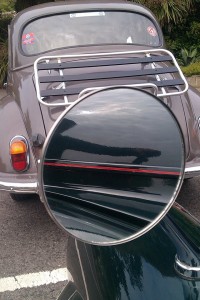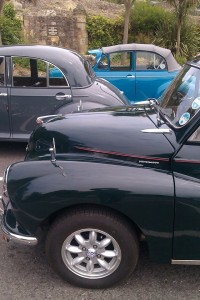 Doddington Place October 2013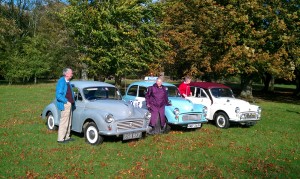 National Rally Oxford June 2013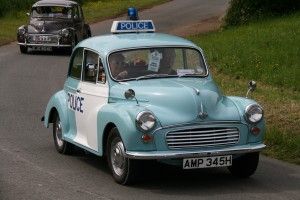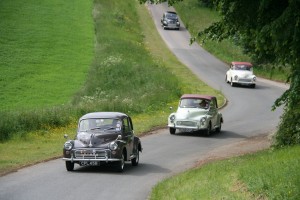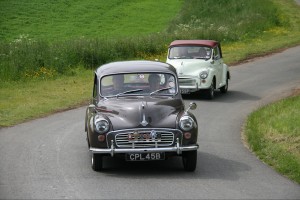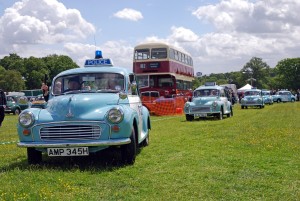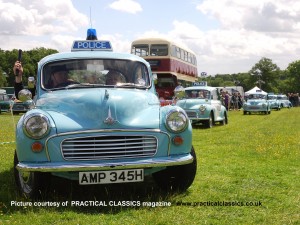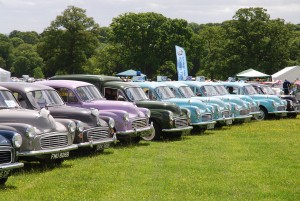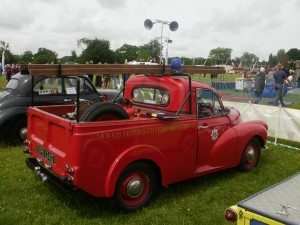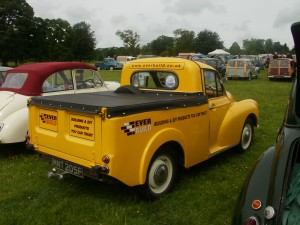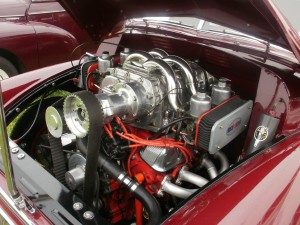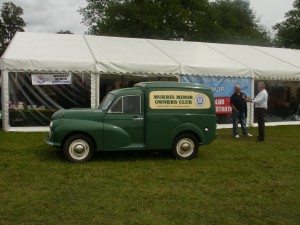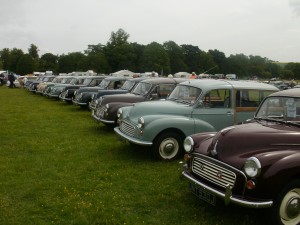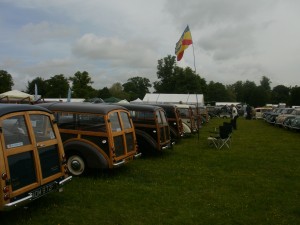 Kent Hop Chatham September 2012